Growth. Transformation. Glory.
The Catalyst Collective is an intentionally collaborative ministry that extends beyond denominational boundaries and restraints. The ministry was birthed by the Redeemer Network and Abernathy United Church with the aim of advancing the gospel through church replanting and revitalization.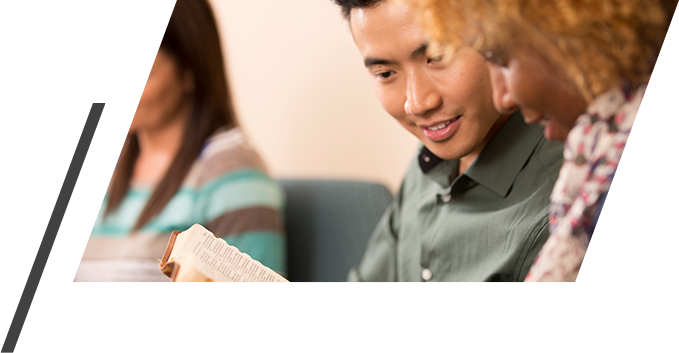 As a new ministry, we value ministry partners who view all resources as belonging to the King of Glory. These partners view themselves as stewards of His unsearchable riches and give generously to ministries that seek to glorify Him through the centrality of the gospel. The Catalyst Collective desires to be such a ministry.