We are pleased to receive referrals from pastor's, Elder's other lay leaders, individual members of a body or denominational leaders.  Our process begins with an informal consultation with whomever is the initial point of contact.  After an initial conversation, if there remains interest in further dialogue an initial meeting is planned with church leadership.  At this point, the parties meet to get to know each other better and strengthen each other in faith and to remind each other of the Hope we have in Christ.  Our assessment process has prayer at its core and is designed to assess where God is leading and our willingness to follow Him in obedience.  
The assessment process can last from a couple of months to a year.  If there appears to be a pathway to replanting or revitalization the process moves from assessment to planning.  The planning process includes many steps such as:  
LEADERSHIP STRUCTURE & DESIGN
STRATEGY, VISION, MISSION & PRIORITIES
MISSIONAL AND DOCTINAL CLARITY
locating the pastoral leader for the new replant or revitalization effort
branding and communication planning
planning for the launch or new phase of growth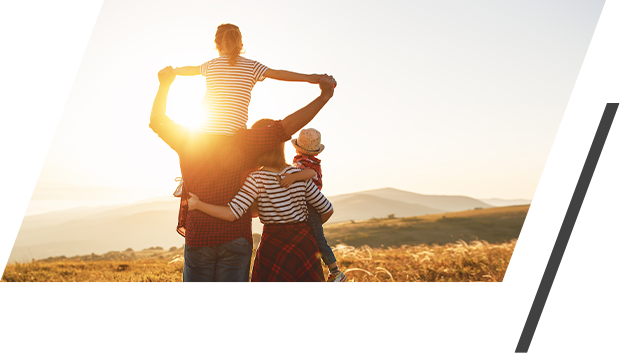 What is
the cost to engage with catalyst co.?
We have been blessed by God to have available resources to assist our church partners.  As such, there is no cost for this ministry.  We would ask our partner churches to consider a gift to the ministry to further the advancement of the gospel once they begin seeing the fruit of God's grace in their revitalized or replanted body.
Replanting vs. revitalization