With an educational background in law and business, David is most often characterized as a serial entrepreneur.  His purpose is to bring Glory to Christ as a minister of the gospel.  David has been married for twenty-five years and has four kids and one grandchild.
Jordan serves as the Pastor of Preaching and Vision at Redeemer Round Rock where they are seeking to make disciples and multiply churches in the greater Austin area. He is also the Director of Church Planting for the Redeemer Network of Churches. He is married to his wife Sami and they have three children.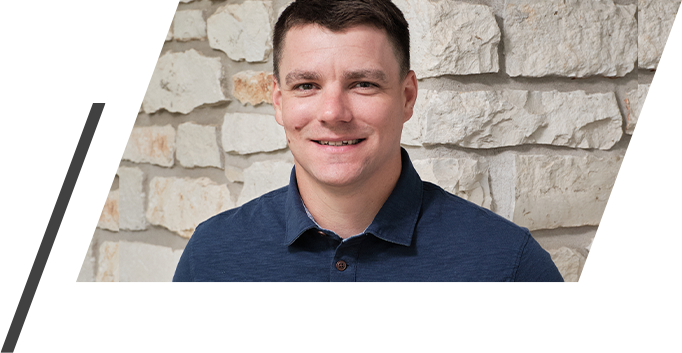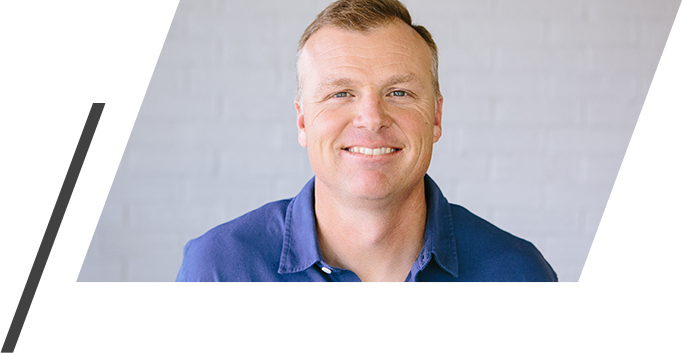 Dusty Thompson is a graduate of Texas Tech University and Baptist Theological Seminary and Trinity Evangelical Divinity where he earned his Doctorate in Ministry. Dusty has been married to Amy since 1995 and they have two sone, Roman and J.J. Dusty has served as the Founding and Lead Pastor at Redeemer since 2008 where he uses his gifts in vision-casting, communication and all-around fun expert. In his free time, you will find Dustry attending a sporting event for one of his sons, cheering on his beloved Red Raiders, or fly-fishing in the Rocky Mountains.
Interested in becoming part of the Catalyst Collective team? Fill out the form below and someone from our team will be in touch!